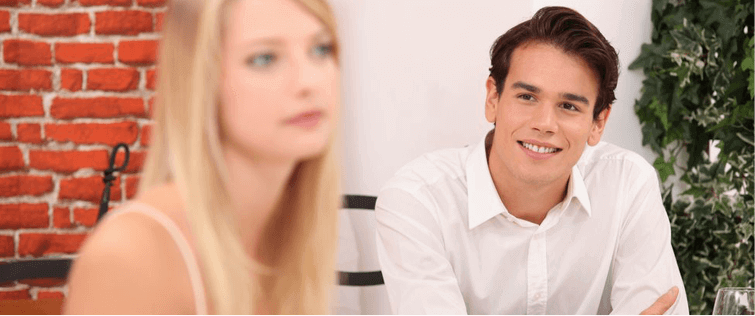 Top 2010 Summer Date Movies You Actually Want To See

Posted May 11, 2010
Summer Movies That You And Your Date Will Agree On I was thinking the other day, how many categories of movies are there? Of course, there are all the genres (horror, drama, etc.) ...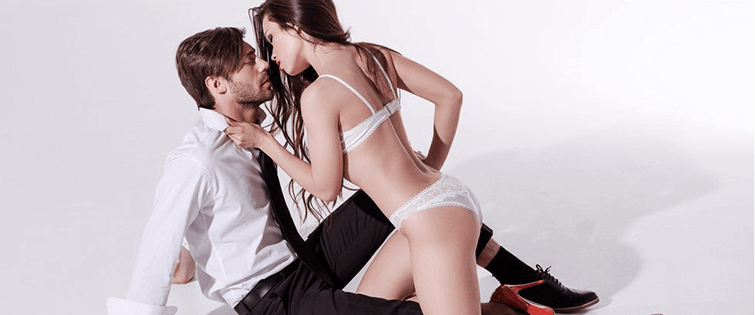 Generating Superficial Rapport: Connecting over Pop Culture

Posted July 30, 2009
Pop culture is a social force that binds us with a collective unconscious. Advertising, movies, radio, Internet, and television constantly bombard our senses which condition our ta ...