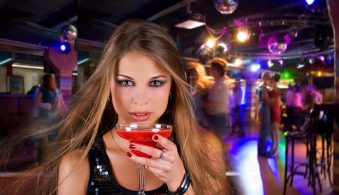 Posted March 22, 2018
Dealing with the reality rather than the fantasy The recent revelations that the current occupant of the White House had an affair with a porn star got me to thinking: how easy is ...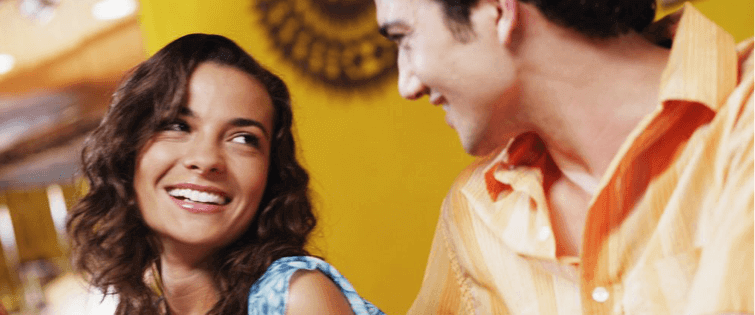 5 Questions About Sex with Porn Star Ryan Keely

Posted November 17, 2010
I recently had a chance to interview Ryan Keely of Porn Star Sex Life. 1. What is the biggest mistake men make in the bedroom? The biggest mistake anyone can make in the bedroom is ...