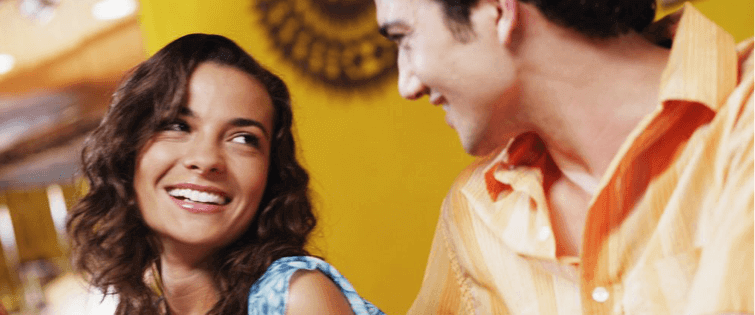 Best Weekend Reading From Around the Web

Posted October 10, 2009
Best Weekend Reading Pysch, from Pua Training posting an interesting article about opening calibration when you're in the field picking up women. If you need some good opener ...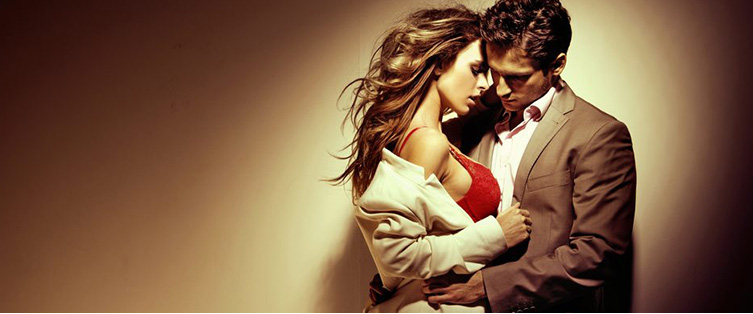 P.O.W. (Pimp It Out Wednesday)

Posted July 22, 2009
Hot Links April Scott looking hot and sexy: Totally Crap Thigh of the week:? Erin McNaught: Sharapova's Thigh Nicole Gagne is a sexy bitch: Haily Mary Jane You can get comple ...