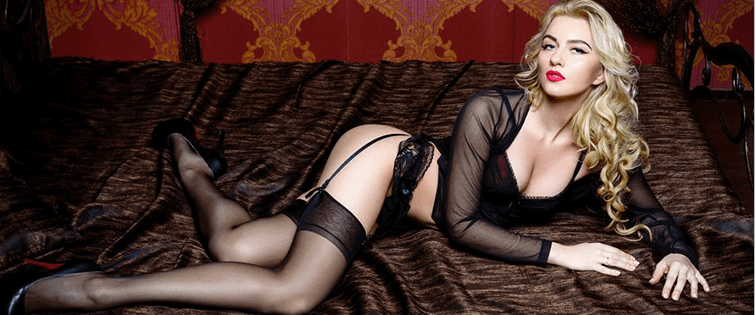 Building Power with Feats of Strength Part I

Posted August 25, 2009
For those of you who don't know me and who've never visited my blog, the primary focus of my own personal training is increasing strength, but the style of my training would pr ...
How to Keep Your Power Edge With Women

Posted June 24, 2009
Why Women Want a Man Who "Leads" "I'm hungry.  Come over to my house. And we'll head over to The Barnyard for a burger and some beers.  Wear somethi ...
read more
13