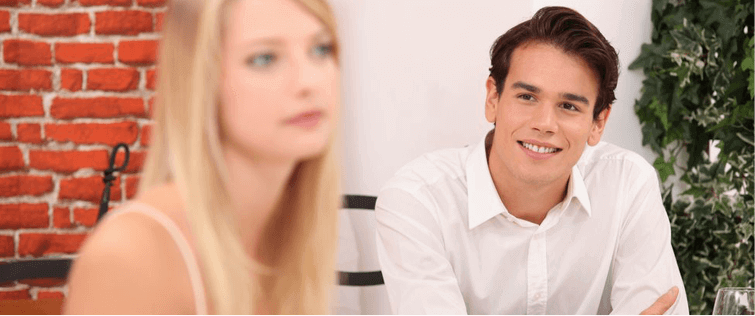 The Best Way To Master Any Skill: Loving the Process

Posted May 20, 2011
During my time learning about pick up, running small businesses and virtually any other skill set I have tried to master, I have always noticed there is essentially one thing that ...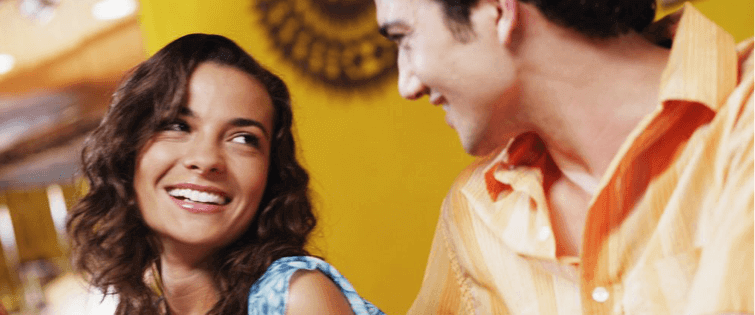 Top 5 Ways To Multiply Your Practice With Women

Posted September 24, 2010
How to Practice Pickup ?Practice makes perfect.? Picking up women isn?t a spectator sport. Let me just throw this out there for all the keyboard jockeys in Internet land. If you ar ...