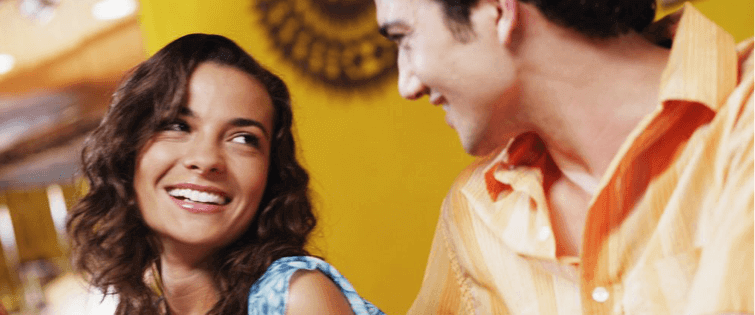 'Walking Dead' Creator Gives Tour of New Prison Set

Posted September 13, 2012
Can comic book locations exist in real life? They do now. ?The Walking Dead? crew has recreated the prison from the original comic books for season three. In this exclusive video f ...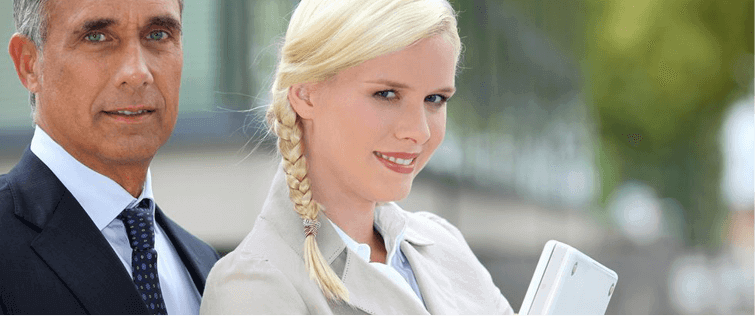 Lil Wayne to Release Prison Diaries

Posted January 17, 2012
There?s a big Lil Wayne release set to drop in November and this one doesn?t feature vocals by Drake. ?Gone Till November,? a collection of the New Orleans rapper?s prison diaries ...