How Your Facebook Profile is Ruining Your Chances

Posted November 11, 2013
No doubt you?re aware that you?re meant to keep your online activity clean so your future employer doesn?t decide not to give you the job based on your racist tweets or photos of y ...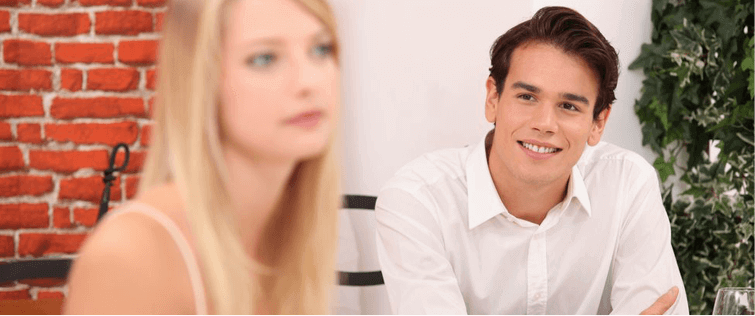 The Seduction Bible – Building your online dating profile

Posted June 6, 2006
This is our second podcast in our weekly series on online dating. Once again I've sat down with Michael Stoute and discussed his tactics for online dating, something he has e ...