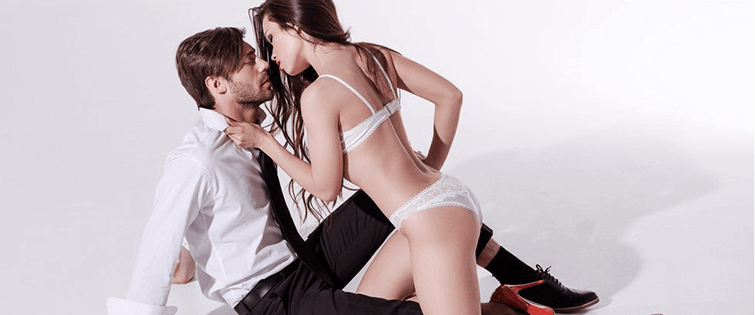 Top 10 Things You Never Knew About Project Hollywood

Posted March 26, 2007
Steven Nash sent me this… Thought I would post it for all of you! Style (Neil Strauss) was in New York to promote his book "The Game". He asked me to say a few wo ...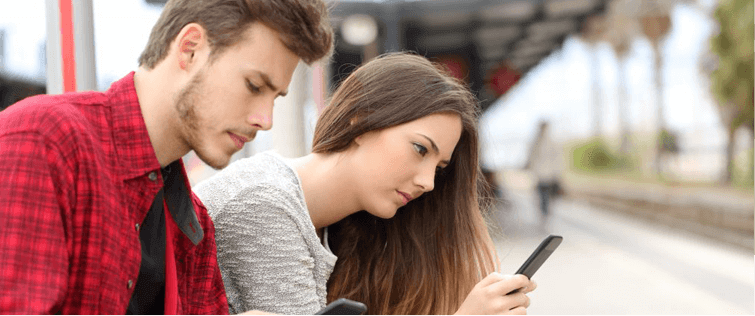 Neil Strauss Gives Tour of Project Hollywood in this Video

Posted November 16, 2006
Here is a video from Sweden of Neil Strauss talking about the seduction community. The video also includes footage of the famed "Project Hollywood." ...