Why PUAs Are My Toughest Clients

Posted November 1, 2012
It?s actually rare that I?m challenged these days. You work with me, you get your social life (including your life with women) handled. You never have to worry about it again. Peri ...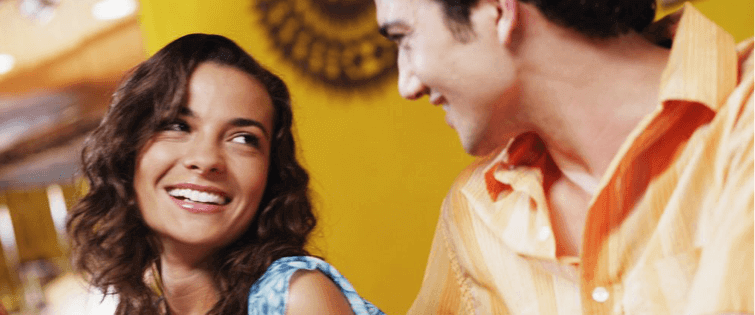 This Week in Game: Drama, Drama, Drama

Posted January 6, 2010
And no, we?re not talking about Johnny Chase from Entourage, although if his character?s not the first thing to come to mind when you hear the word ?drama,? may god have mercy on y ...