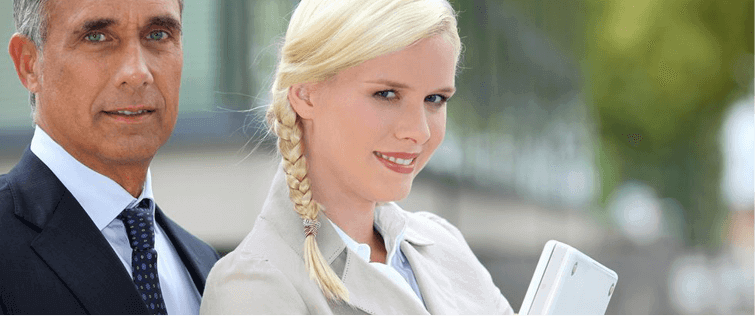 How To Flirt With Women, Part 3

Posted October 27, 2010
Part one is located here. Part two, here. Essential Feature # 3: Creating Obstacles ?… I find myself in the torturous contradictory situation that I need an obstacle between ...
Push-Pull – A Powerful Way To Trigger Attraction Inside Women

Posted July 1, 2010
Pulling And Pushing Her Into Mad Attraction Just about every heterosexual male would love to attract more women. Alas, most men believe looks, money, and social status are the only ...