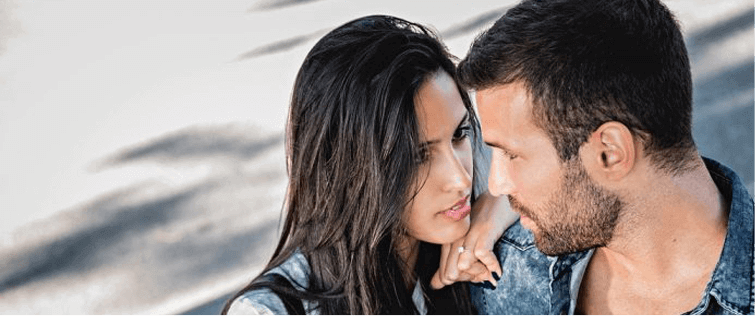 Sex and the Suburbs: The Date That Never Was

Posted October 27, 2009
Since my recent heart break I have done what any other sensible individual would do which is get back in the game.? I can?t lie, my heart still hurts. ?I am not totally invested an ...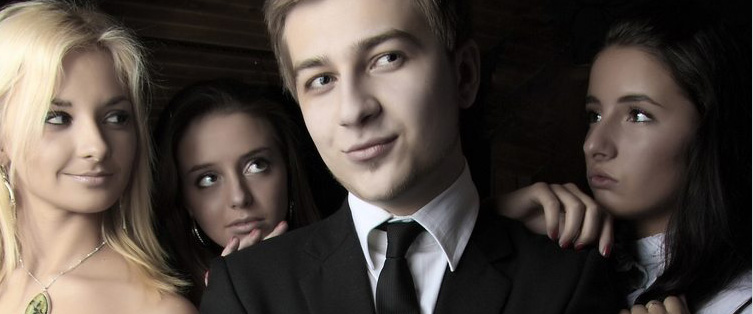 Sex and the Suburbs: Tumultuous Texting

Posted September 29, 2009
This article has been a long time coming. I need to vent about a phenomenon that has greatly impacted the dating world. This phenomenon is known as the ?text message?. By now I wou ...