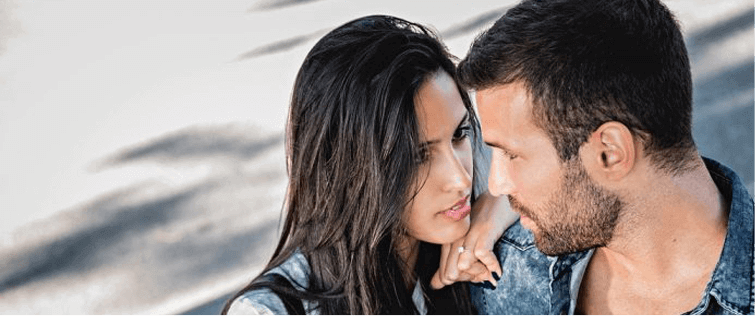 Top 2010 Summer Date Movies You Actually Want To See

Posted May 11, 2010
Summer Movies That You And Your Date Will Agree On I was thinking the other day, how many categories of movies are there? Of course, there are all the genres (horror, drama, etc.) ...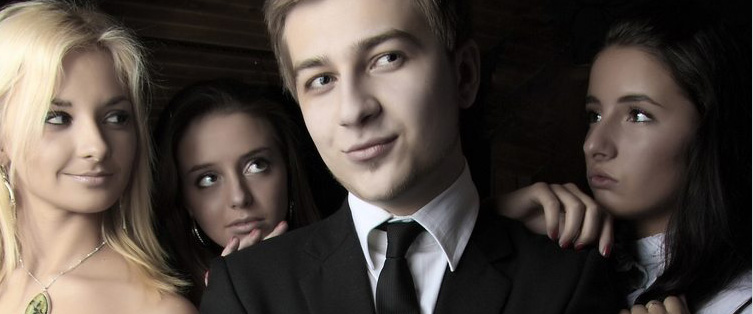 The 8 Most Blockbuster Movie Soundtracks of All Time

Posted July 1, 2009
Each summer, we get all hyped up for a bunch of big blockbuster releases. Terminator! Lord of the Rings! Star Wars! Yet it is only every so often a movie comes along that makes you ...