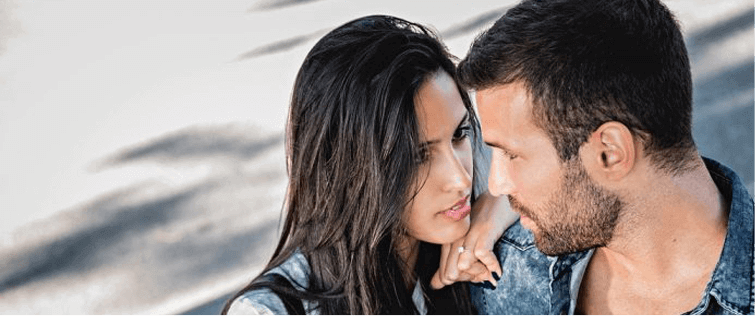 VH1's Mystery's Life in a Flow Chart

Posted January 19, 2009
A few weeks ago I published a post titled Is Mystery Bad for the Community? Well, one of our readers sent this over to me, and I thought I would repost it. It is interesting to see ...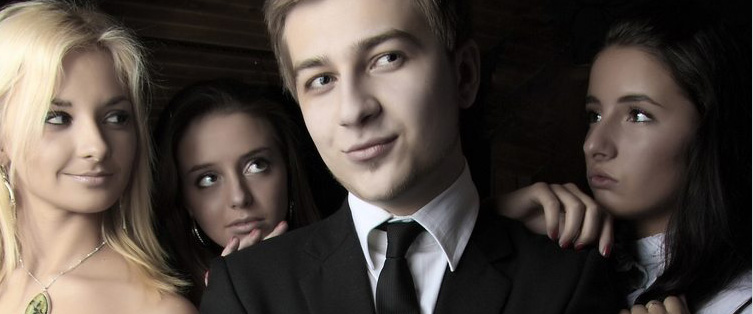 Pickup Artist Mystery Seminar Videos Continued

Posted January 16, 2009
Pick up Artist Mystery in Seminar Teaching Pick Up I've been posting a string of videos from a PUA Mystery seminar. I've enjoyed listening to a master teach his craft. ...