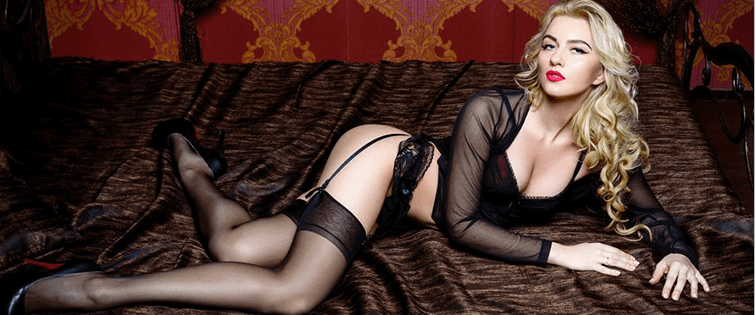 Best Weekend Reading From Around the Web 11/9

Posted November 8, 2008
Its Saturday once again, which means it is time to do our weekly roundup of all the things I've found interested from a week of surfing the internet. Each week I take the bes ...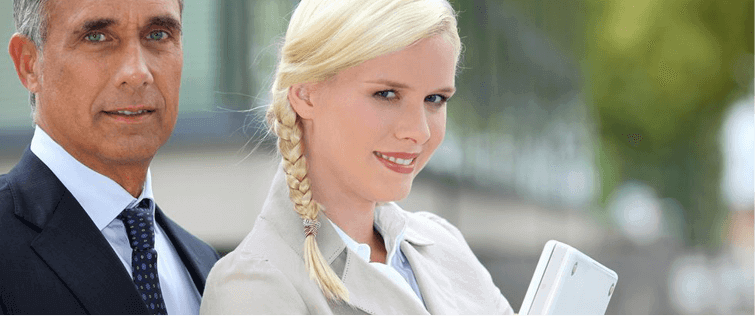 Best Weekend Reading From Around the Web (9/6)

Posted September 6, 2008
Like we promised last week, each Saturday we're going to give you more reading material than you can handle. I've taken the best and most interesting of what I've ...