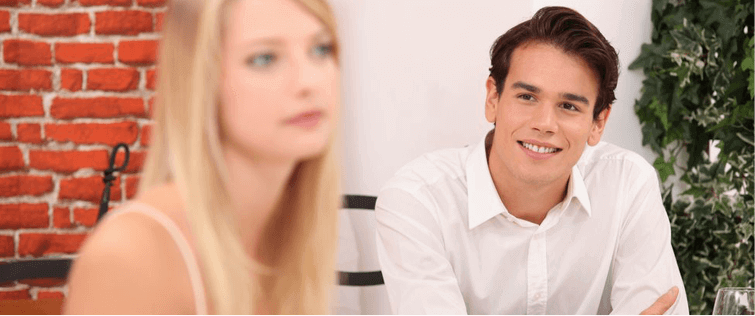 Mystery Method Apprenticeship 1

Posted November 30, 2005
This is the first installment of Mystery's online apprenticeship. I have to say that I like alot of his stuff. I have used alot of his openers and they have worked quite well ...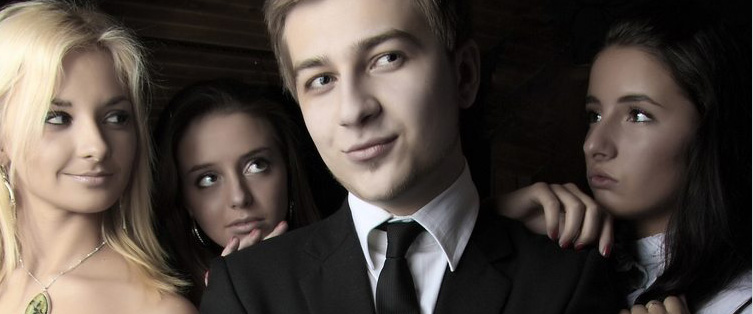 Posted November 30, 2005
Here is another newsletter from the Joseph Mathews Mini course I recieve via email. There is some decent information on going for the number and making the call. Joseph is the auth ...