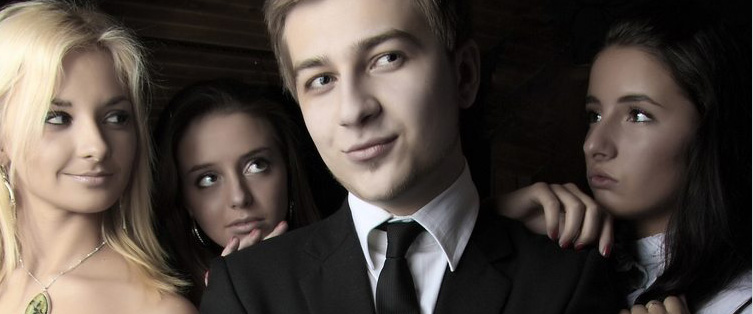 George Clooney's Girlfriend Sara Larson is Sorority Girl Goodness

Posted March 31, 2008
What is George Clooney doing dating a sorority girl? Okay, Sara Larson may not be a sorority girl but she sure as hell reminds me of one of those Sigma Delta Phi girls that always ...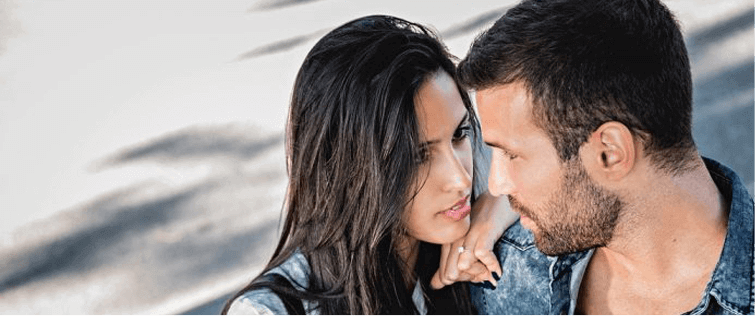 Drake's Tech Tips – Booty Call

Posted March 31, 2008
Here is another of Sebastian Drake's weekly column Drake Tech Tips. Here Sebastian gives a great plan for finding that girl in your phone who is as horny as you are on a Frid ...