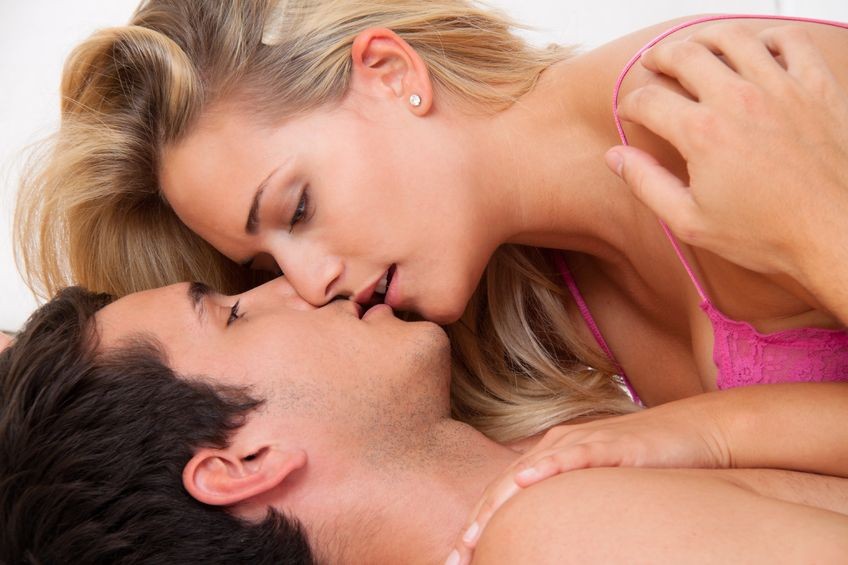 The long waited announcement of the Tucker Max movie "I Hope They Serve Beer in Hell" as finally arrived. Tucker has a pretty big following of fans who have been waiting for this.
I can't say that I super stoked for it. I found Tucker's book entertaining, mainly because the stories brought back nostalgia for a period of my life I called the "CB Days" where I spent most of my time getting drunk, causing trouble, and winding up in bed with whomever came my way. I've told some of the stories... but I'll have to tell more some time.
Although Tucker Max writing is more for comedy, he has written several articles on building your game that were actually pretty good and worth checking out.
As for the movie, apparently it will be a fictional story loosely based on stories from "I Hope They Serve Beer in Hell." Tucker, who co-wrote the screenplay, won't be acting in it.
My invitation is still out for Tucker to join Mike and I on the radio one of these days.
Here is a simple and innocent move that will instantly tell you if you're in the friend zone, or if she's waiting for you to kiss her.

We respect your email privacy
About Bobby Rio I'm Bobby Rio, one of the founders of TSB. I tend to write about what is on my mind so you'll find a mix of self development, social dynamics and dating articles/experiences.  For a collection of some of my favorite articles check them out.