This is another post sent in by Roosh V.  I've been a big fan of Roosh's for awhile now, and have always enjoyed his take on meeting women.  Roosh's advice is some of the most practical commonsense approach that I've come across.  I highly recommend his book Bang for guys looking to read a fun book about improving your game.
When a Girl Picks up the Phone by Roosh V

In Bang I wrote that you shouldn't be nervous when calling a girl for the first time. Only 1 in 20 girls will answer from an unknown number at most. It happens so infrequently to me that I never thought about having a solid plan for when it happens.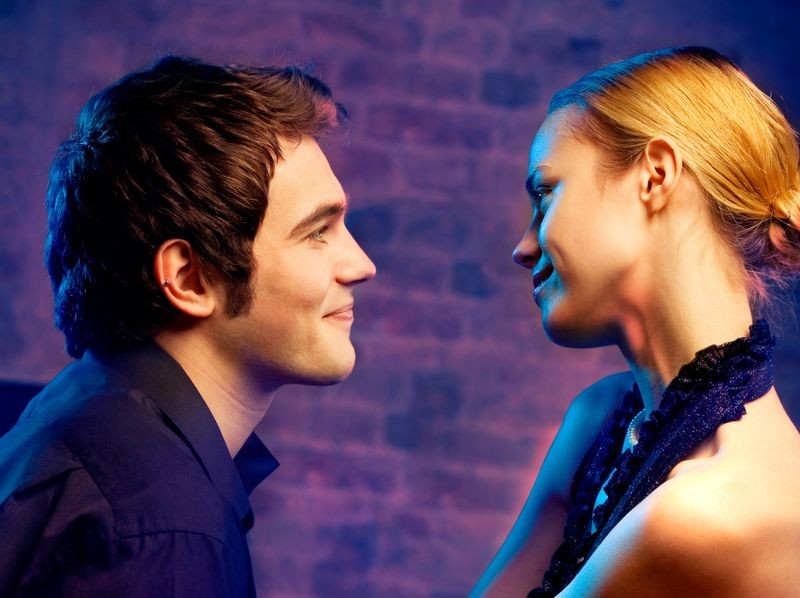 Recently I called a girl and she answered. I was just ready to leave a message and had nothing in my head to talk about. There was a very awkward several second pause to start the conversation and my first topic was horrible. It was embarrassing, and I wrote a book on this damn it. I recovered somewhat but it led to a less than stellar phone conversation. It definitely did not end in plans to meet up in a date.
The thing about game is that you'll face a lot of situations again and again. Since I don't want a repeat of the phone conversation I just had, I put my brain to work trying to come up with the best way to start a phone conversation if she answers the first phone call. It took me a day but I came up with something.
About a week later, I was calling a girl that I hadn't talked to in a year. She answered the phone. Here's what I said.
"Hey it's Roosh. I was just doing something really exciting and you popped in my head so I thought I'd call you."
"Oh yeah, what?"
"Laundry."
She laughed and said, "Oh I see how it is, you call me when you're bored!" Perfect, I got the phone conversation on a fun, cocky vibe that made her laugh. I did this again to another girl as part of my focus group testing (it wasn't the first phone with her but close enough) and the same thing happened. Try it.
The way game works is you improve in little increments. You notice changes in months, not days. Now imagine if you have figured out the best way to handle 50 common situations, how much better would your game be? This is why I'm not too crazy about having a specific style in game that a lot of gurus like to say is "best." The optimum game for you is a mix of styles that mix well not only on your personality but the situation as well. It's fine if you're cocky when you meet her but that would be a bad strategy in the bedroom. In my book Bang I teach a style to help you find your own style. Feel free to check out sample pages today at the Bang website to see if it's something that fits where you're going.