Behind the Scenes at TSB Radio
We decided to give you a little taste of what it's like behind the scenes with us at TSB Radio. This is the first of many original videos to come form us and we hope you like it! This one is specifically from our upcoming radio show that we will be posting early next week so stay tuned.
[MEDIA=159]
Free Video Series Eliminate Your Inner "Nice Guy" & Pass Women's Secret Tests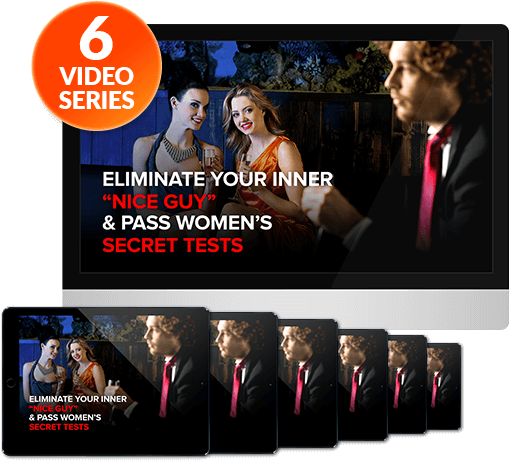 This free training course shows you how to finally break free of your "nice guy" habits ruining your sex life.

Fill out form below to start your FREE Course
Yes, Lets Start The FREE Course
* This is a FREE service and no credit card required.
About MikeStoute Michael Stoute here, and at your service. I am a writer/editor/lover and a fighter. My words are weapons of wisdom so watch out, you may learn something...or better yet, maybe you can teach me something! Have a question? Please try to leave it in the comments, it will get a faster response than an email. Otherwise, Email Me