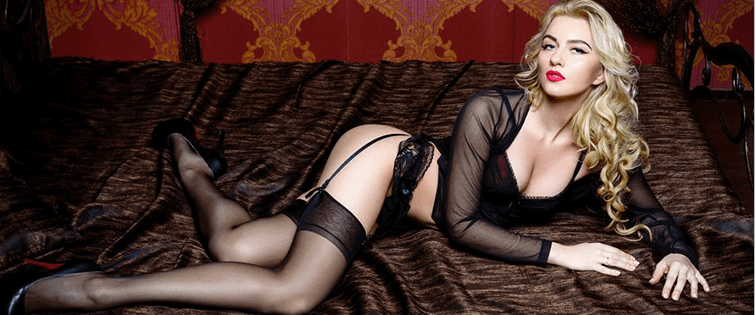 VH1's Pickup Artist Mystery on Infield Thinking

Posted July 31, 2008
We haven't really heard from Mystery in awhile.. therefore we haven't posted anything from him. But I came across this video of him talking about the psychology of club ...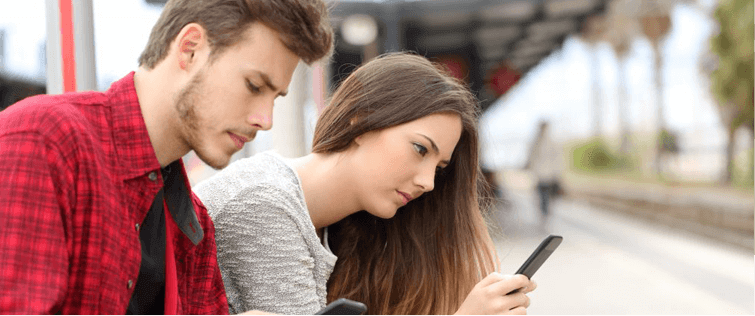 Bar Refaeli Frolicking in a Bikini is Summer Time at its Finest

Posted July 31, 2008
Certain indisputable things make summer time great. We must all admit that the three hour traffic filled car ride to beach would not be worth the hassle if it were not for the endl ...