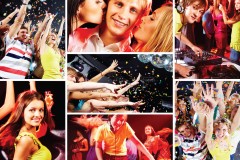 Every summer on college campuses across the country a defining moment happens for thousands of incoming freshman… they experience their first taste of college at their school's summer orientation.
If you've been to a universities' summer orientation program chances are you remember yours perfectly.  I know I do.  My orientation was 12 years ago and I remember every last detail.
Orientation is the introduction to the wild world of college.
Although every school's program is different, there is a certain sense of raw human instinct that will prevail at every university each summer.  That raw instinct is; to define your social status as quickly as possible.  Remember, these kids are coming straight out of high school where social status ruled their lives for four years. 
Redman's Conquer Your Campus gives you a great guide on how to quickly establish yourself in a social circle as an incoming freshman… but Bobby Rio is going to give you sophomores and juniors the tip of a lifetime.
Take a summer job working as an orientation workshop leader.  (This works much better at smaller schools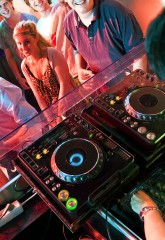 and with programs that have a multi-day orientation)
At my school they were called OWLs.  These were the upper classmen who basically served as glorified camp counselors for all of these incoming freshmen. Their job is to basically show them the ropes, tour them around campus, help them register for classes, and answer any questions about college life they might have.
The job probably won't pay much… but the perks are astonishing.
Over the course of a few weeks you will have the opportunity to meet just about every freshman who will be attending your school in the fall.  As long as you have some game, you should be able to plant some nice seeds with the barely legal hotties that are about to get their "college on."
Unfortunately Bobby Rio was denied due to his less than stellar GPA at the time… but my friend Bill got accepted.  When the fall semester rolled around and the freshman girls started piling into our house for the parties we were throwing… Bill got all the attention from them.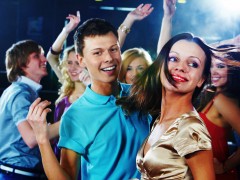 He was an instant rock star among the younger class.  All of the guys remembered him and made a point to surround him (providing him with unbelievable social power) and even the girls who didn't meet him at orientation were curious who this guy was who knew all the guys from their dorm.
Like I said, this job is ideal for smaller schools that have an overnight orientation.  If your school fits this criteria I would highly recommend putting an application in for next year's program.