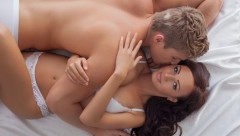 A couple weeks ago I was offered some free audio from a "guru" in exchange for a testimonial. The audio he was offering was some sort of brain wave Hypnoritual. It was basically a collection of noise that was supposed to transform your brain waves to promote more alpha behavior, energy, and inner game.
I was skeptical, but since it only required me to put on a pair of headphones for a few hours I figured I would give it a shot. Needless to say, other than being a bit relaxing, it did not change the way I felt. I wrote the "guru" back explaining I could not write a positive testimonial… but if he had suggestions on how the product could work better I would be willing to give it another shot. I never heard from him again.
The fact is… there are plenty of people out there who prey on the confused and desperate. These people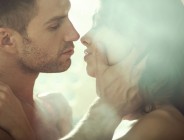 offer rapid weight loss plans, instant millionaire business opportunities, and self confidence in a box.
But you are not going to lose weight over night, make a millionaire dollars in your sleep, or wake up suddenly self confident.
Any change in life come with determination, persistence, and the ability to create new habits that reinforce the goal you've set out to achieve.
This is especially true of developing rock solid inner game and self confidence. Everyone seems to want the fast track through NLP, self hypnosis, brain modulators, or whatever the latest greatest trick happens to be.
But as Mike and I will talk about during our Retreat Weekend, inner game is a process that develops over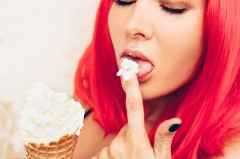 time. It is built upon having a clear desired outcome, creating the habits needed to achieve that outcome, and having the will and determination to get back on your feet after a temporary setback.
No other person has the power to make you a self confident person. Only you possess the ability to make changes in yourself. A good teacher can show you the path to getting there. He can coach you and help track your success. But if a "guru" ever tells you he is going to transform you… put your money back in your pocket and walk away.
Remember, inner game and self confidence is a process… not a destination.