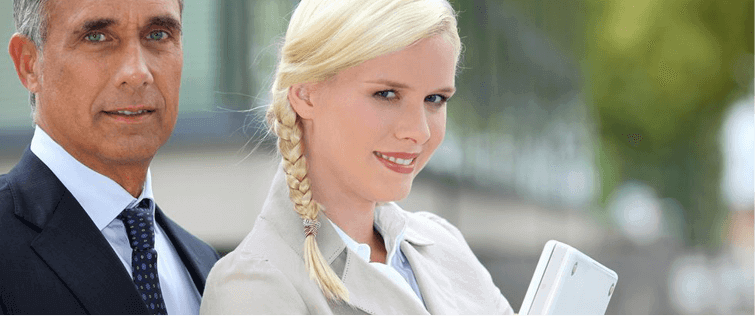 Icebreaker Orientation into the Real World

Posted November 30, 2009
Sup seniors! Oh, I'm sorry, let me rephrase that: "Holler!" That's what you crazy kids are saying these days, right? Right. Okay, so welcome to summer orientation! I'll b ...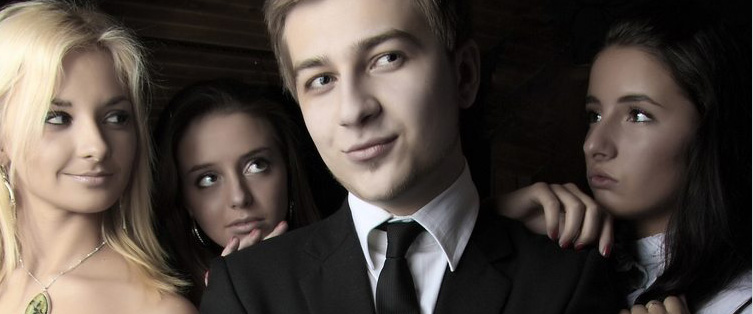 Doin' It Yourself: Head-Mounted Water Cannon

Posted November 30, 2009
I received this tip awhile back but, for whatever reason, it slipped through the cracks. And while now it might be a bit too cold for most of you to partake in outdoor water shenan ...