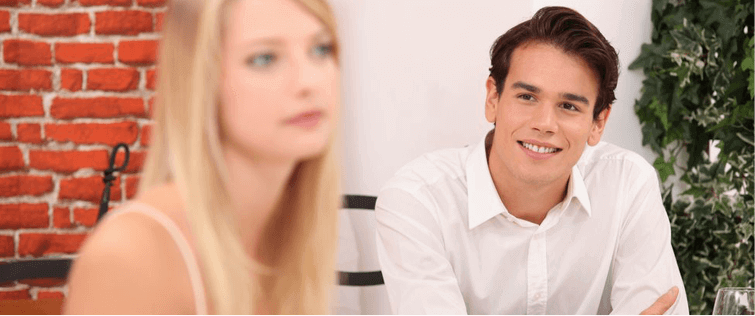 Posted January 29, 2010
Johnny Depp is not Dead: The Pirates of the Caribbean star might look a bit peaked, but he's still in the land of the living. Depp has become a favorite target of death hoaxers, ...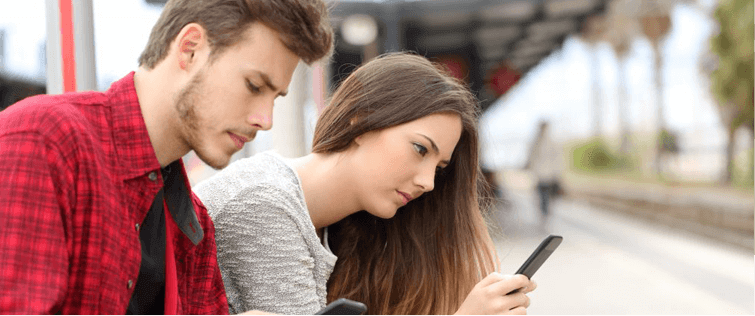 Make Your Voice Heard: Party School Rankings

Posted January 29, 2010
No question, we're big fans of Playboy in these parts. Why? How about for reasons such as these? Hooray for gratitutious photos of hot women! So when we received this email a ...