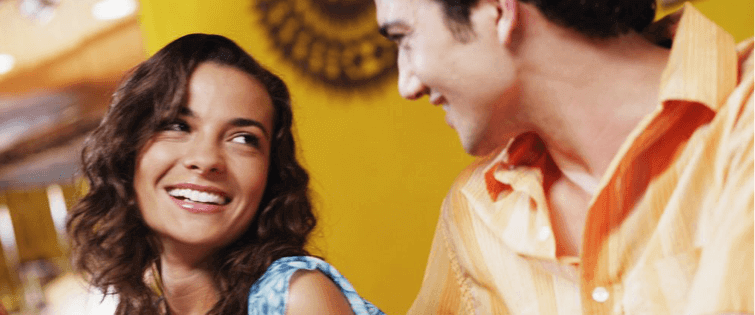 Wine Country: Bordeaux, France Part Deux

Posted November 30, 2010
North of Bordeaux Along the Dordogne River In the last essay on Bordeaux, we got you to the city and started the exploration of the Medoc Peninsula. Now, we continue with a route t ...
10 Best US Cities To Pick Up Girls

Posted November 30, 2010
Get Your Game On In These Babe-Rich Cities 10. Memphis – With Beale Street, a great music scene, multiple universities nearby, and the strongest single women to single men ra ...
read more
13