Posted January 31, 2014
This week, Self Made Men looks at another non-traditional entrepreneur, specifically one who made something of himself in the non-profit sector. That's not an easy world to w ...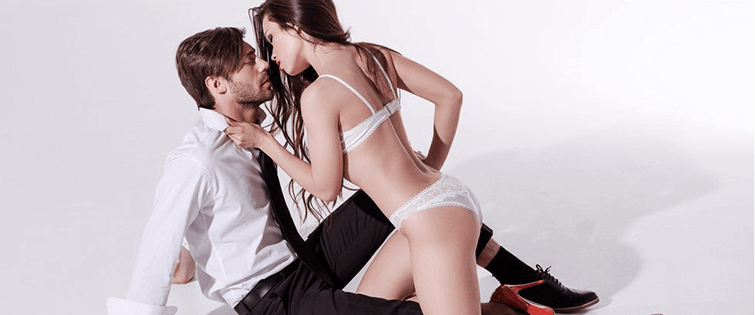 How to Wear Pinstripes Casually

Posted January 31, 2014
You mainly see pinstripes on suits, not in casual wear. Pinstripes instantly bring a touch of old-world sharpness to your outfit, so they are most suited to the formal gear you see ...