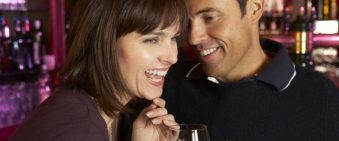 How To Improve Your Social Skills Every Day

Posted January 27, 2021
You can learn to be a charismatic playboy Charisma is one of the most attractive qualities a man can possess, and it's learnable! You can be broke, short or ugly and still attrac ...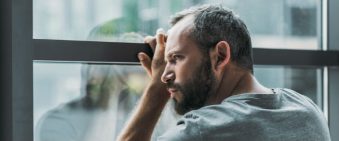 How To Deal With Being Disliked

Posted January 13, 2021
All men must risk being hated to enhance their chances of being loved To be LOVED by some people, you have to risk being hated by others. That's because the easiest way to be lov ...