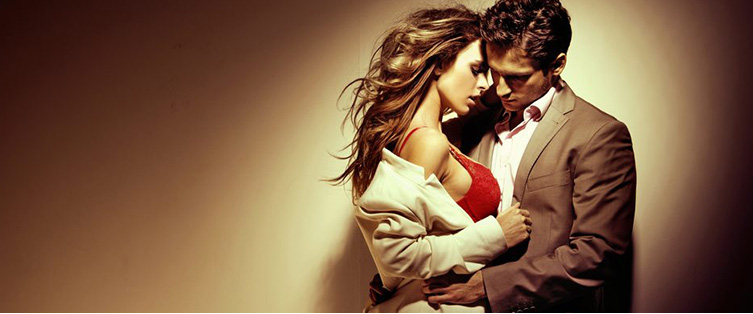 The 7 Most Common Style Mistakes You Could Be Making

Posted January 12, 2011
And How to Fix Them A lot of guys want to become more stylish. Sometimes, the thought crosses their mind and then disappears. Others wonder for a long time, but never find the ans ...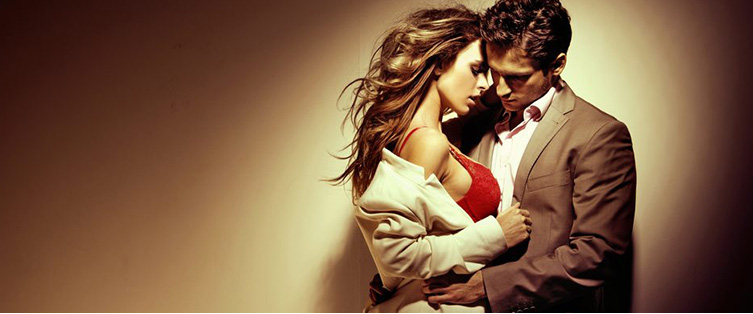 Posted January 6, 2011
It?s Your First Impression In my years of experience in the game, I noticed that a lot of guys tend to neglect their outer appearance when learning to be good with women. This is ...