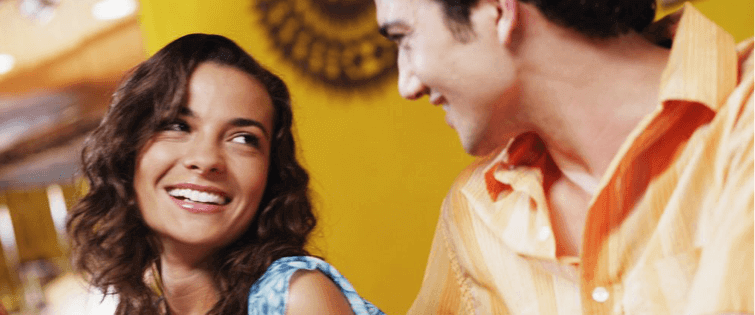 Posted October 8, 2010
?Let me tell you something you already know. The world ain\'t all sunshine and rainbows. It\'s a very mean and nasty place and I don\'t care how tough you are it will beat you to ...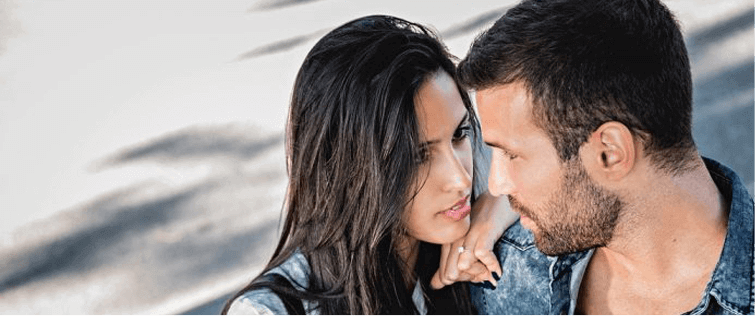 Top 5 Ways To Multiply Your Practice With Women

Posted September 24, 2010
How to Practice Pickup ?Practice makes perfect.? Picking up women isn?t a spectator sport. Let me just throw this out there for all the keyboard jockeys in Internet land. If you ...