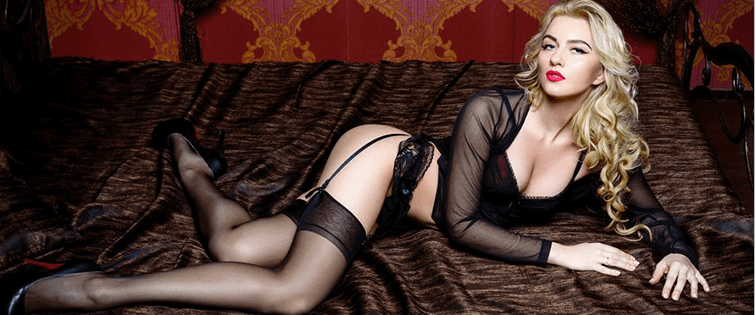 What to Do When You Ask Her Out and She Doesn't Say Yes

Posted June 13, 2011
Wanted to share a tip today about a fairly common thing – when you ask a girl out and she wants a raincheck or to postpone it. The better you get at text messaging (you do ha ...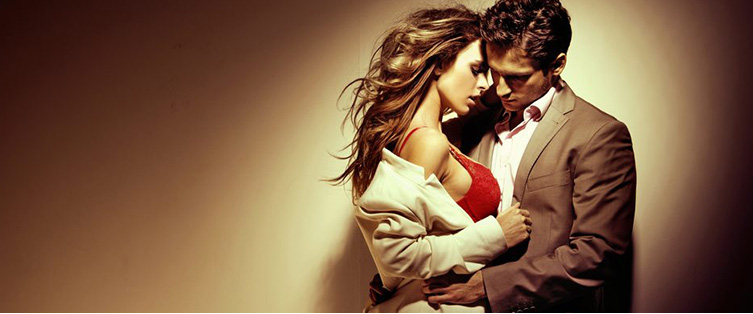 How To Get Confidence with Women

Posted February 23, 2011
Where It Starts I?ve never taken anything but straw polls on the matter, but ask any woman what she wants in a man, and ?confidence? is sure to be one of the top three or four char ...