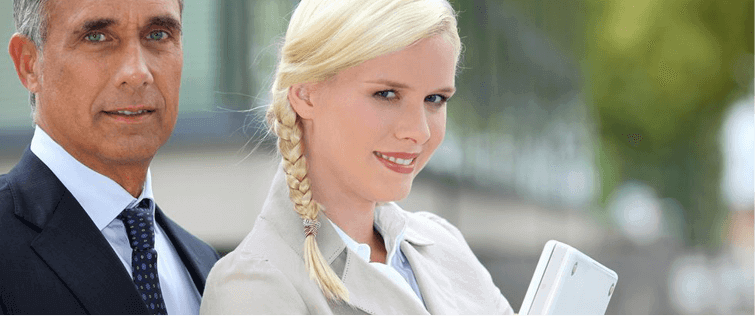 More than friends, is it worth it?

Posted May 20, 2009
Men and women have come a long way, relationship wise.  Back in the day it was not often heard of for men and women to be \"just friends\".  Nowadays women and men can be friends ...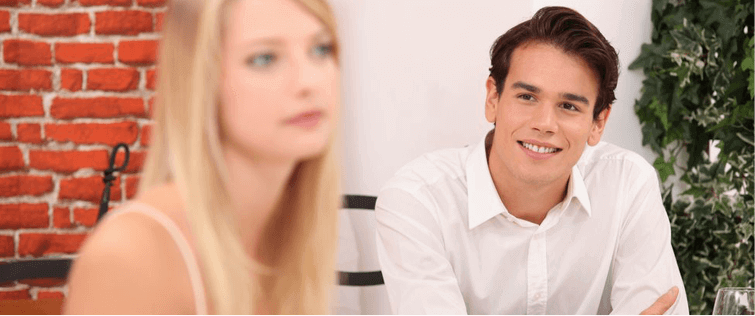 How to Score Points without Scoring!

Posted May 13, 2009
A proper first date is a dying species.  Nowadays so many men think coming over to their house or apartment and watching a movie and ordering pizza could be considered a date.  N ...
read more
44