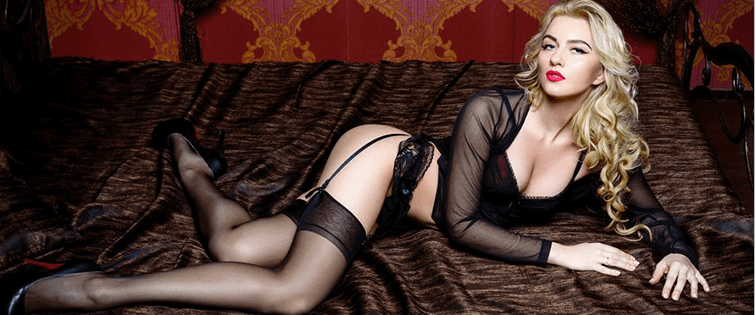 How to Gamble in Between Major Sporting Events

Posted December 31, 2009
Fantasy football is winding down. The Super Bowl and Winter Olympics are on the horizon and not far beyond that is the NCAA Basketball Tournament. But, they?re not now and that swe ...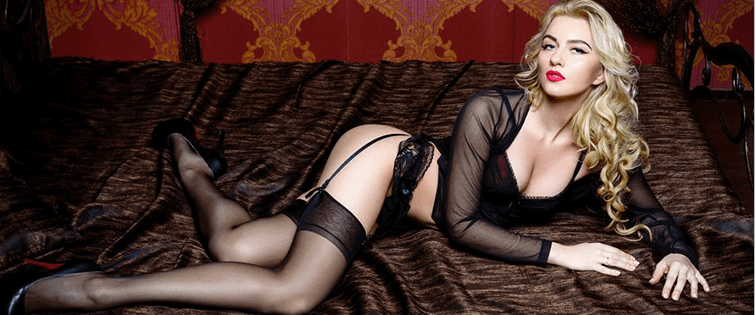 Top Five Things to Consider When Learning to Ski

Posted December 29, 2009
Winter is upon us and the snow is piling up on your house, your car and your garden gnomes. Unfortunately, all this snow is good for is throwing out your back and keeping kids enga ...