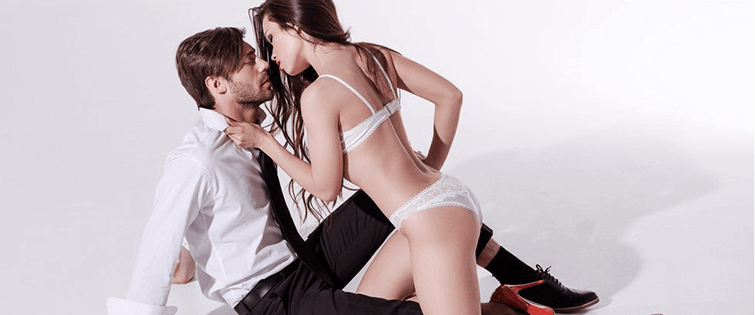 Posted March 29, 2011
Joining a gym can be a great way to exercise, stay fit and just have a good time. Since daily exercise is very important to a man?s health, joining a gym can make it easier to exer ...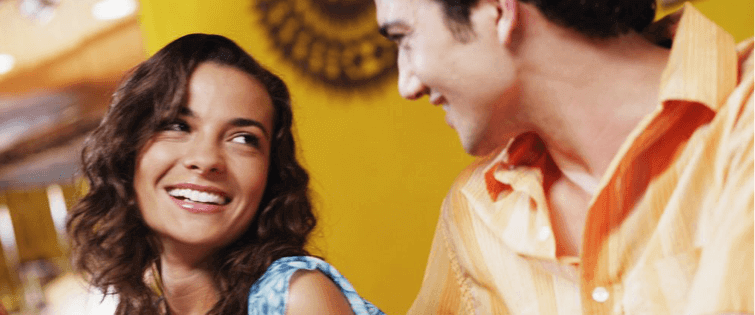 Posted March 23, 2011
It?s Not Just For Ladies Although women are more well-known for spending a lot of time on their personal appearance, most men want to look great, too. Although the average man?s d ...