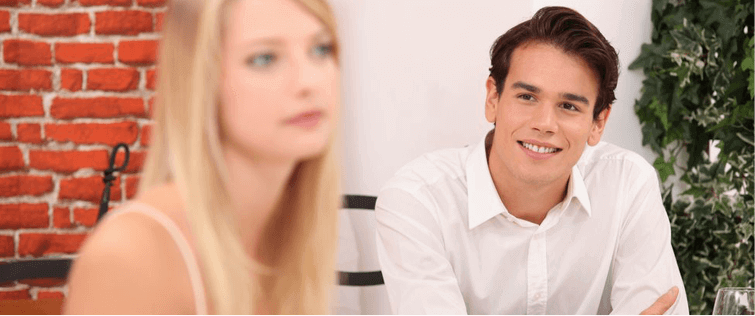 Shoe types, terminology, and designs

Posted April 7, 2009
Recently my taste in shoes changed; I looked down at the collection of shoes littering my floor. For some unexplainable reason I began to notice an overwhelming presence of a shoe ...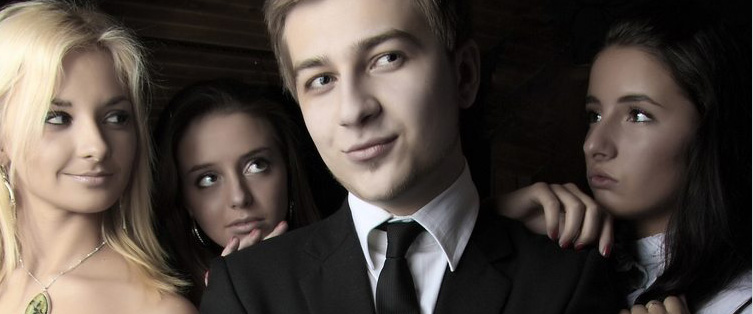 The Six Essential Male Grooming Tools

Posted March 25, 2009
Grooming Is Key Regardless of what styles you choose, what fashion trends you follow, or the beliefs you hold about the importance of appearance, every man needs a collection of to ...