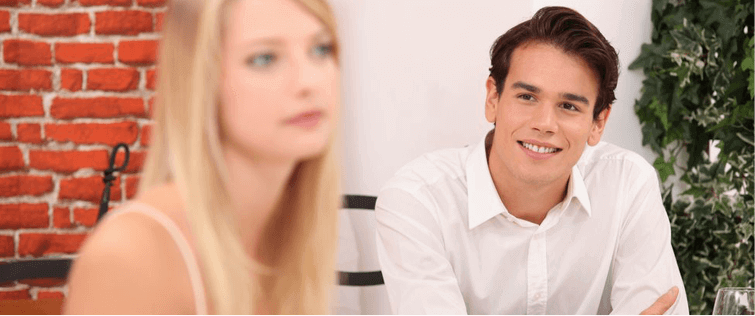 BroScience: 4 Gym Myths Busted

Posted April 15, 2011
Working at my university?s gym, I see this way too often. Skinny bros wearing t-shirts with the sleeves cut off, drinking the latest muscle building supplement while telling the ...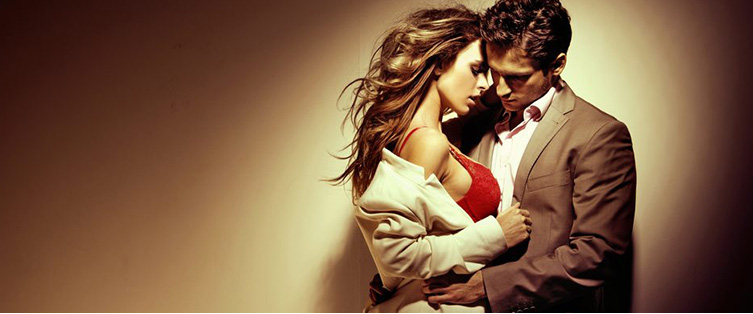 Posted April 7, 2011
Mixed martial artists are some of the most shredded athletes in the world.? But even after the most arduous of training camps, many fighters still have trouble cutting those last f ...