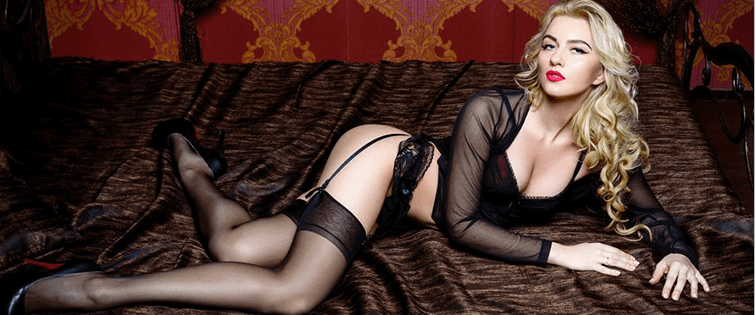 Posted March 15, 2011
Time to Get Serious The big ugly truth is that most of us are not as comfortable as we would like to be when it comes to sex. This has to do with many things. Bad experiences, conc ...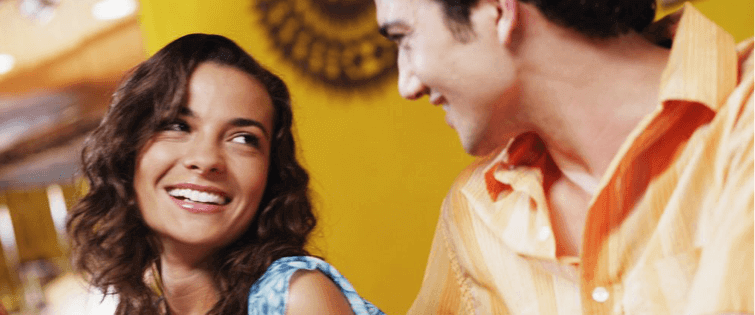 How To Build Deeper, Better, Stronger Relationships

Posted March 8, 2011
Easier Than You Think I used to interact with people not being aware of the impact my actions and words had on those around me. I decided to address this problem by swallowing all ...