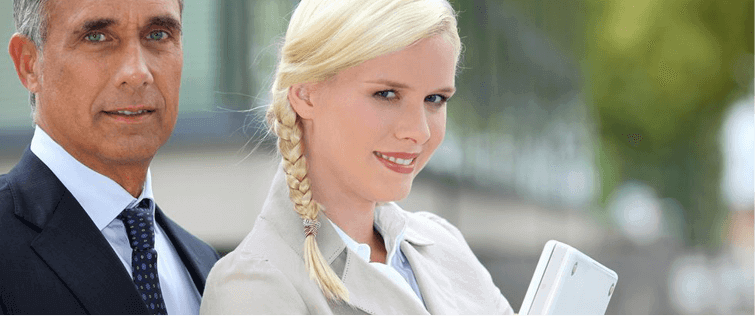 Posted July 22, 2011
In the first part of ?The Dating Paradox? I talked about how I found that the more energy we seem to put into trying to attract women and people in general, the more counterproduct ...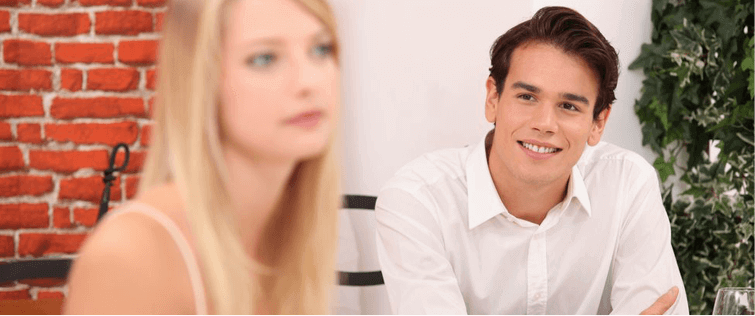 Posted July 15, 2011
\"If you train one hour a day, two years from now you will master this art.\'\' said the master. \"And how long will it take me if I train 8 hours a day?\'\' asked the mentoree, \' ...