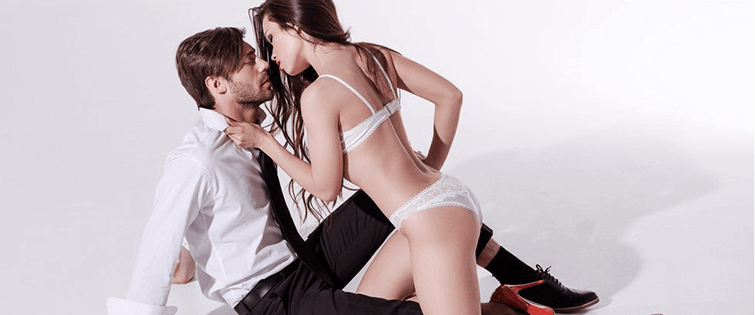 Countless times I?ve heard fans complain about the UFC putting on too many events. Some fight fans feel they?re paying way too much buck and not getting enough bang. So many pa ...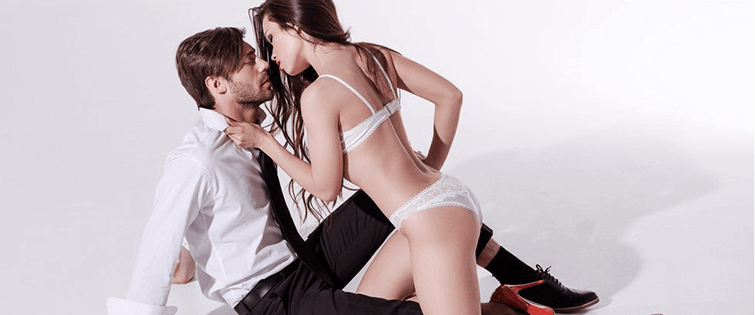 Don't Bite the Hand That Feeds You
Trying to go head to head with the UFC never ends well. Affliction, EliteXC, IFL. All dust in the wind. For the past few years Strikeforce has been playing it safe. They were a ...