Which Scares You More: A Beautiful Woman or a Dangerous Criminal

Posted May 14, 2015
The answer may surprise you… Dear burgeoning seduction student, If you don't already know, a grocery store is a great place to approach women. They don't have their guard up, ...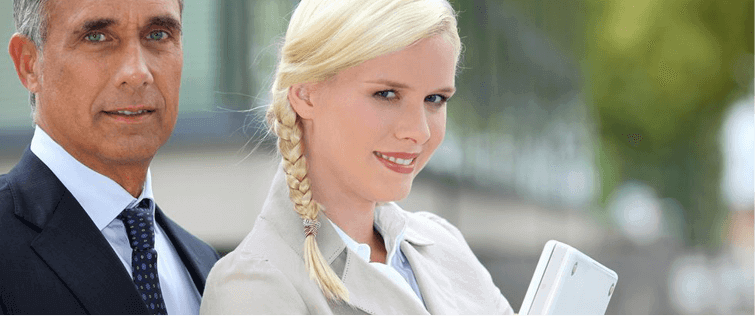 Posted August 3, 2006
3 Speed Seduction Tips by Ross Jeffries Believe it or not, your old pal Ross actually has his critics. People who don't like me..People who think I shouldn't be teach ...