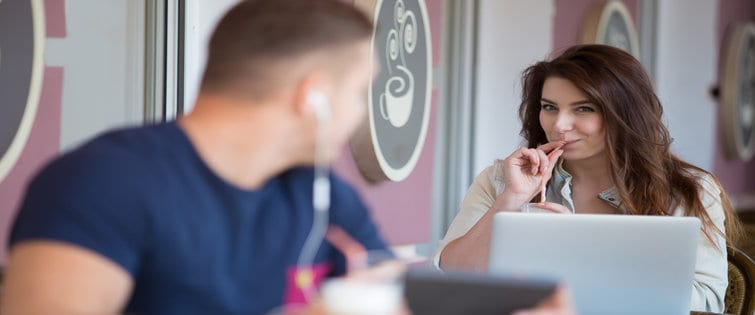 Posted December 26, 2018
How to Succeed with Day Game Meeting Girls There?s always been a debate over indirect vs direct daygame. Which is better? Do you prefer blondes, or brunettes? Big bouncing bo ...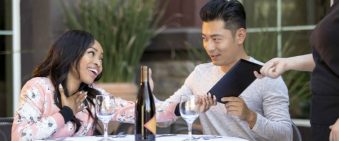 5 Ways Men Overcomplicate Game

Posted November 21, 2018
Are You Making Meeting Women Harder Than It Needs to Be? Like any art form, the true beauty and power of a project lies underneath complexity, and is revealed by stripping away ...