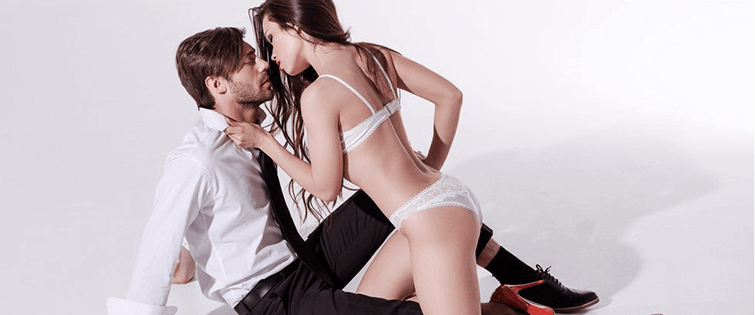 Must-Read: What's Hurting Your Memory

Posted April 5, 2013
Aging is not the great thing in the world. Sure, there are big things that will happen to your body as your grow older and start to decay. You're probably going to start putt ...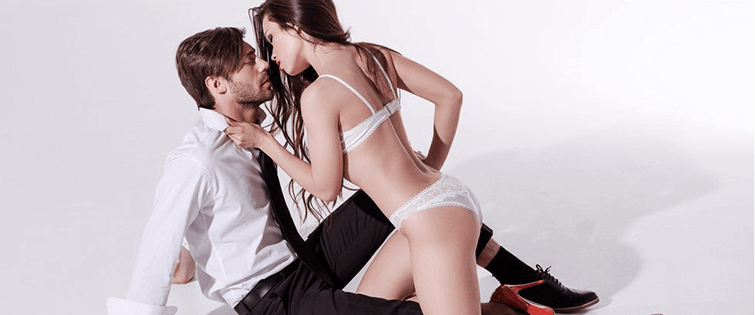 Posted August 13, 2012
Just this past year, we turned the big 3-0. And while part of us was kind of dreading it — mostly because that's what various personalities on TV shows and movies have ...