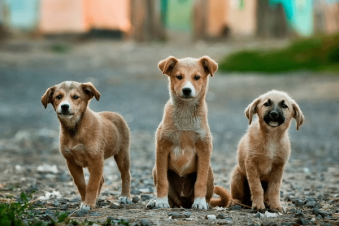 Canine Companionship Can Improve Health

Posted April 25, 2016
When we think of health tips, we usually run into diets, workout plans, and perhaps even meditation and relaxation tips. Not as often do we hear about the benefits of socializing, ...

Posted January 28, 2015
There is often much debate as to what diet is the best. There is a lot of information supporting a wide range of diets, ranging from the "caveman" Paleo diet to the vegan diet. ...