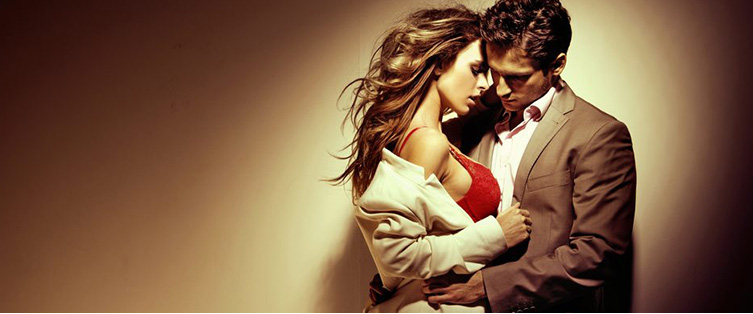 Posted April 9, 2009
Ask Your Wingman So I got back from New York City this past weekend and I had a blast. Whenever I can party and do things to further my business I like to call those times, " ...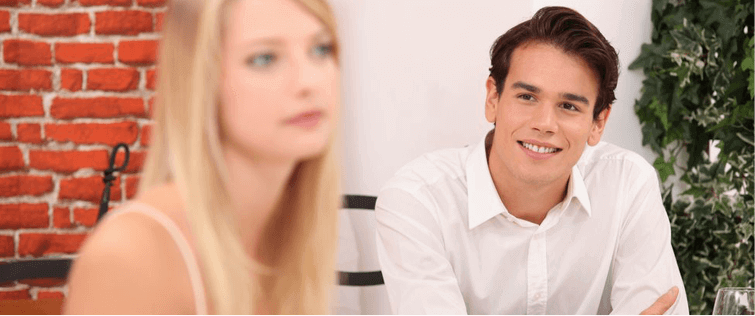 Ask a Wingman: Making the Move and then some…

Posted April 2, 2009
It was 12:47 in the morning. I had been suffering from a brutal hangover from the previous night (fucking free martinis). For the first time in 24 hours, I decided to get out of be ...