10 Things You Can Do Right Now To Attract More Women

Posted December 19, 2011
A lot of guys complain to me that women just don't seem to like them. They try working their social circles, and they try doing approaches, but for some reason they just can& ...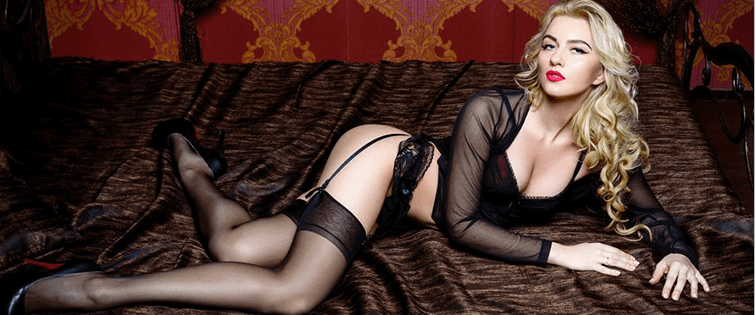 5 Tips to Being Irresistible to Women

Posted May 19, 2011
How to Be Irresistible to Girls Being irresistible to women is more of a passive ability than something that you should go and aim to gain. What I mean by this is that there are a ...