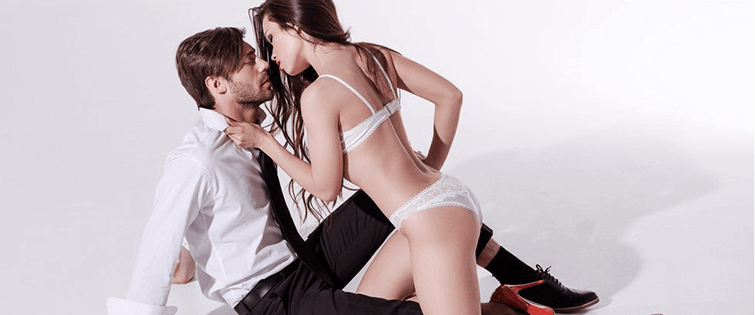 Must-Read: Small Balls Are Alright

Posted September 20, 2013
In the culture of our world, there is a lot of importance placed, undeservedly so, on the size of a person's testicles. Really, it doesn't mean too much. In the bedroom ...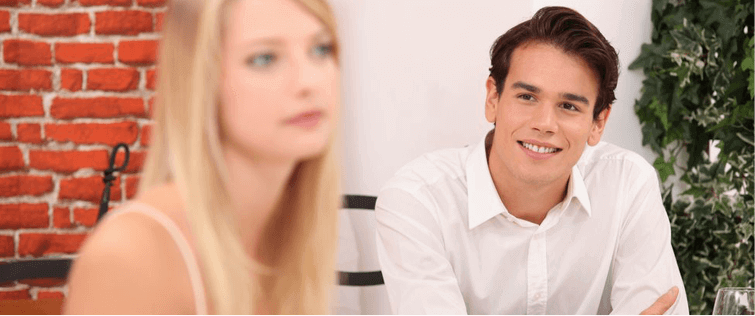 Stupid People: Enough With The Sack Taps, Everyone!

Posted June 2, 2010
"Sack tapping." Apparently, it's a real thing. According to Urban Dictionary it's "a trick played on a fellow athlete where the open hand smacks the t ...