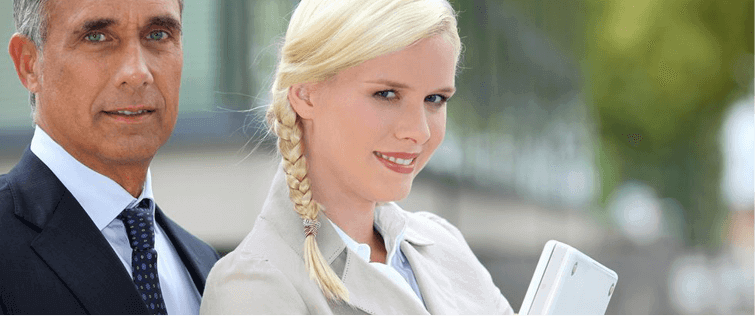 Bro Down With Confident People

Posted November 2, 2011
I have this friend. We might have been separated at birth. We both love playing guitar, quoting "Ferris Bueller's Day Off," eating cheeseburgers and being sarcastic jerks. By ...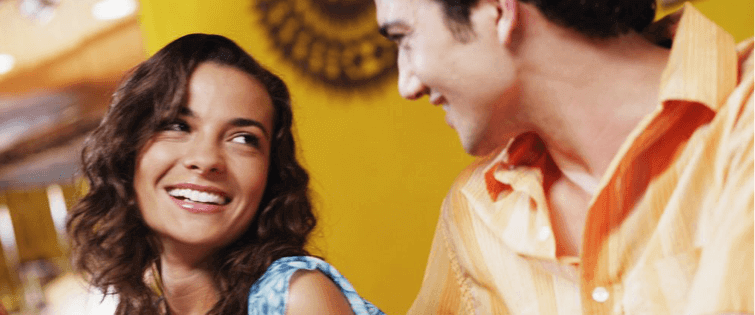 Are You Pretty Good With a Bow Staff?

Posted August 5, 2011
How to Realize Your Personal Skill Set I'm a tad shy of making six-figures. Washboard abs currently elude me. I really suck at "Halo." My hair has this problem with staying o ...