Confidence is Complete Bullsh*t

Posted May 7, 2013
Confidence is complete Bullsh*t Yeah, that?s a pretty brave thing to open up with. But stick with me and I?ll explain how you\'ve probably been conned by most of the self-help g ...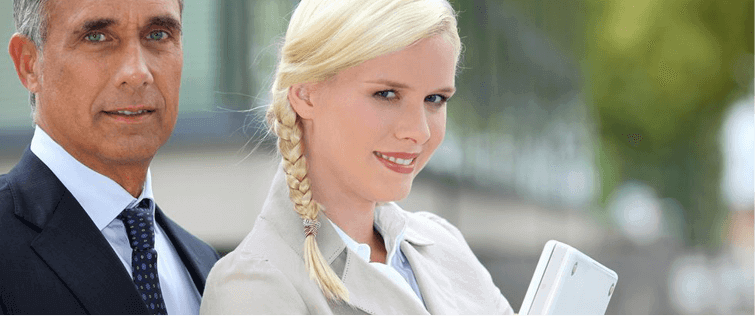 Bro Down With Confident People

Posted November 2, 2011
I have this friend. We might have been separated at birth. We both love playing guitar, quoting ?Ferris Bueller?s Day Off,? eating cheeseburgers and being sarcastic jerks. By the p ...