Posted February 17, 2012
The other day I received an "unsubscribe comment" from someone on my newsletter. A Hotmail user had unsubscribed from my newsletter, explaining, "I'm woman and much of this ...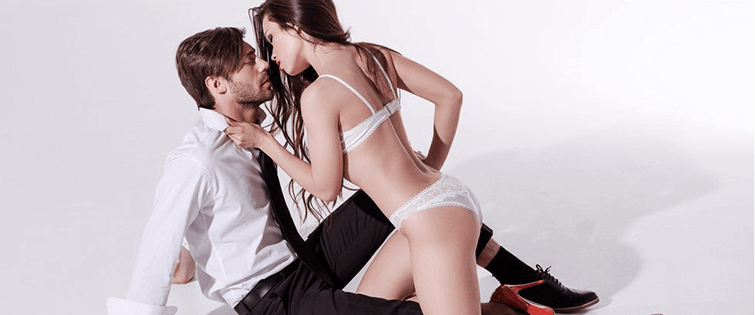 Posted April 4, 2011
It's Who You Are I once had a student tell me, "It's not game if it's real." I thought that was a great way to describe what I was trying to teach him that weekend. I don ...