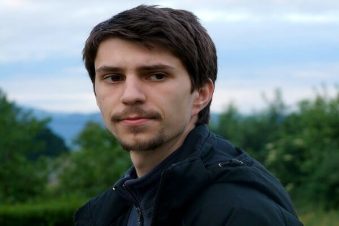 How To Be A Judicious Eccentric

Posted March 25, 2016
How To Be A Judicious Eccentric You are a man with political and social views that are not easily categorized. Your liberal friends think you a right-wing reactionary; your cons ...

Posted February 17, 2012
The other day I received an ?unsubscribe comment? from someone on my newsletter. A Hotmail user had unsubscribed from my newsletter, explaining, ?I?m woman and much of this content ...