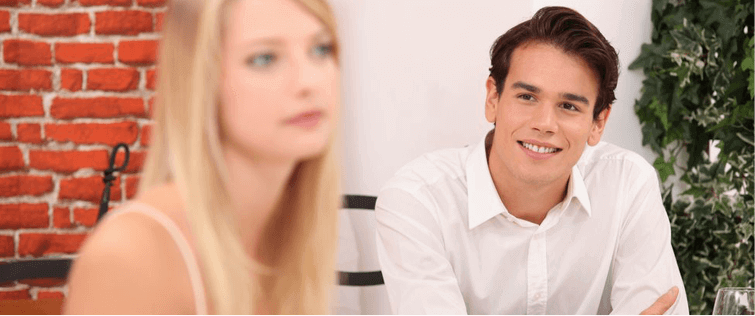 Posted May 4, 2009
They say confidence with women doesn't come overnight…   but I disagree.  In fact, I can clearly remember the morning I woke up almost an entirely new man. I came ou ...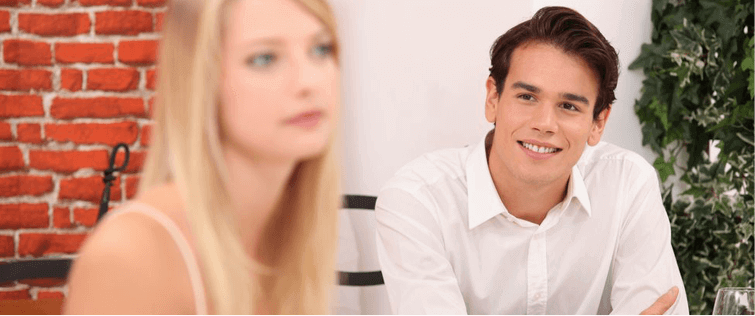 Posted March 18, 2008
"I dont even know you," Deanna is whispering in my ear. "All the better," I say. Sometimes foolish men attribute their success to blind chance. Other equall ...
read more
21