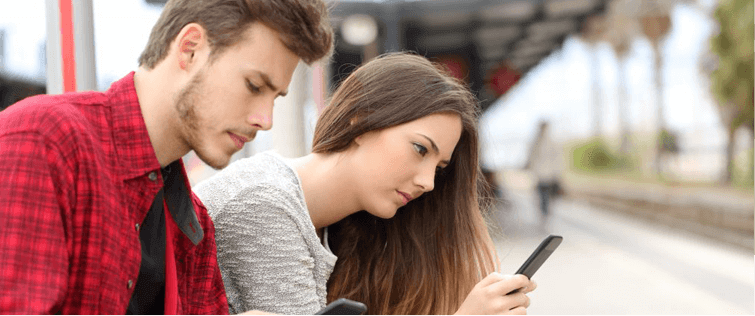 Posted May 4, 2009
They say confidence with women doesn\'t come overnight...   but I disagree.  In fact, I can clearly remember the morning I woke up almost an entirely new man. I came out of h ...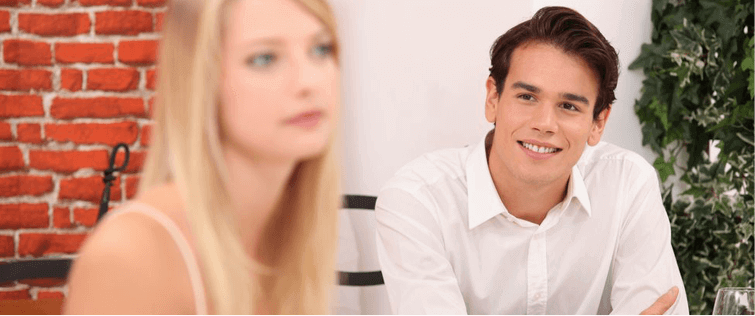 Don't Buy the Cheap Sex Toys: A Cautionary Tale

Posted July 22, 2008
I\'ve been working on my follow up to Beginner\'s Guide to Sex Toys post. I\'ve been doing a mental run down of some of my experiences with sex toys so that I can find a few to tal ...