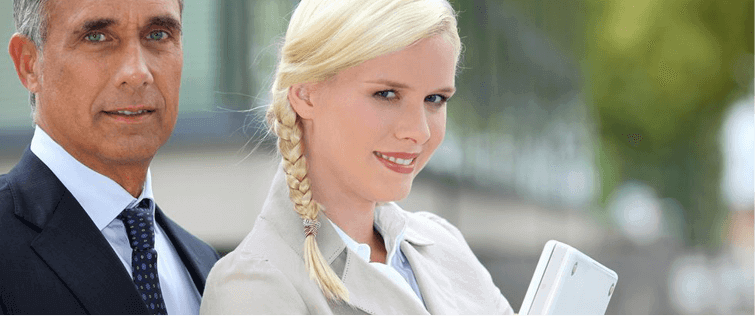 Posted May 4, 2009
They say confidence with women doesn't come overnight…   but I disagree.  In fact, I can clearly remember the morning I woke up almost an entirely new man. I came ou ...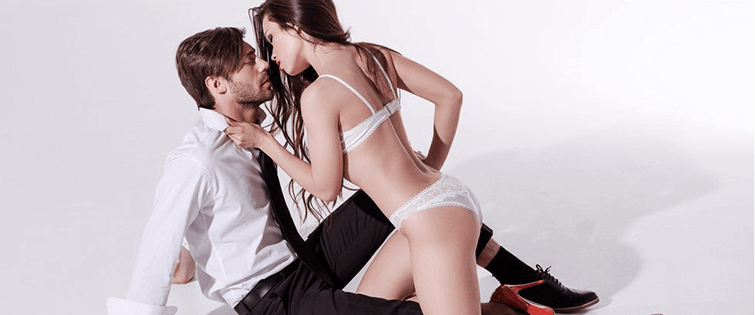 That Drunken Night in Medellin Story (with pics)

Posted August 18, 2008
There had to be one! 8:40 pm My dick is in my left handmy right hand is fumbling through the medicine cabinet for some kind of lube Im squatting over the toilet, my mind trying to ...