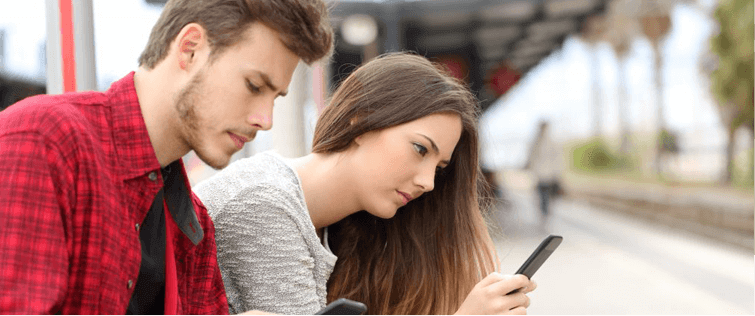 Posted July 2, 2007
Yesterday I put up a post about the first type of kino. These lessons on kino are from Sebastian Drake, of Master the Vibe.  I also suggest reading the DiCarlo ladder of escalat ...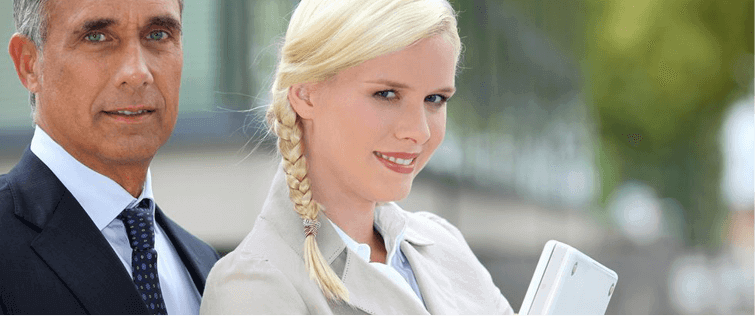 Posted January 21, 2007
I found this on the Bristol Lair. It is a collection of Tyler Durdens posts on Fast Seduction. Although many people have various feelings about Durden, he does write some good st ...