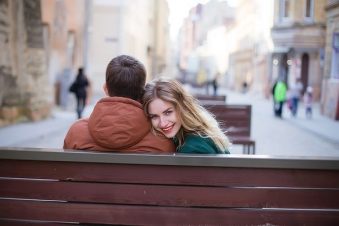 What Are The Signs A Girl Is Attracted To You?

Posted September 13, 2017
5 Clues That She's Into You First a distinction must be made. There is a difference between attraction and interest. A lot of guys make the mistake of believing that because ...
One of the most important body languages cues

Posted March 28, 2016
Researchers analyzed a sample size of speed daters to break down the most important aspects of body language Body language plays a bigger role in attraction and the formation of fi ...