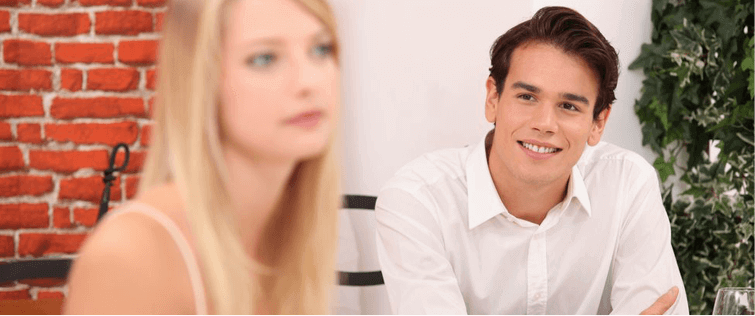 Posted March 5, 2009
The guys at No Fear Energy asked to sponsor a contest here at TSB Magazine. Since I love energy drink 🙂 and love the idea of living a fearless existence- I gladly accepted. The ...
read more
16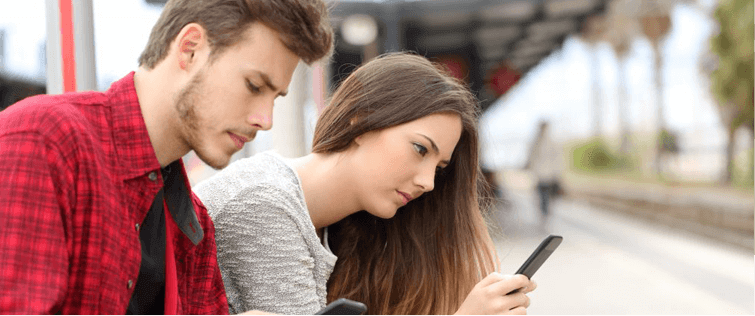 6 Books to Improve Your Sense of Style

Posted December 15, 2008
Men's Fashion: 7 Books that will keep you stylish Some guys are naturally born with the gift of dressing good. Some guys aren't. If you fall into the latter group, don& ...